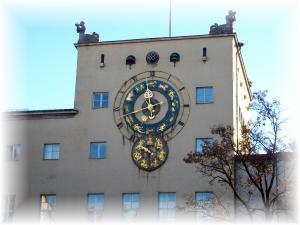 About a 15,000 mile journey altogether! 3 week training with California National Guard,and also some Slovanian Military units!

We also visited Dachau a World War II concentration camp Museum before arriving in Munich for a day pass!

A once in a lifetime visit ?

After arriving back in the States I got 4 hours sleep,and time for work then left the next morning for a Bahama cruise,along with Ft.Lauderdale beachfront hotel. Disney's Epcot,and Animal Kingdom finished the trip out.

Glad to be home now for a couple months anyhow!